Client Case Study :
SEGRO, Slough
Commercial Security System
About our Client
With a prominent market position in both Thames Valley and Heathrow and with £1.7 billion of investment in these locations, we were proud to partner with SEGRO for their commercial security solutions. Not only is SEGRO the owner of the largest industrial Estate in Europe in single private ownership, the Slough Trading Estate, but they're also the leading owner, manager and developer of modern warehousing, light industrial and data centre properties across Europe.
Client requirements
SEGRO was planning the relocation of their Head Office to new premises at 258 Bath Road, Slough. Their brief was to develop and install a range of robust, integrated commercial security solutions to create a secure working environment, including traceability and restricted access of site. With such an expansive operation, the system also needed to encompass a connection to all of the business's offices across Europe.
The solution
We worked closely with the client to ensure we fully understood their complex requirements, before working on a tailor-made design of a full commercial security system to meet them. We surveyed and assessed the site in great detail, submitting our recommendations for approval. The final security solutions integrated a vast range of products and capabilities, consisting of:
Installation of 25 IP access control doors
IP CCTV system – American Dynamics
IP intercom system
Bi Folding car park gates
Kantech Access Control
Videx GSM Intercom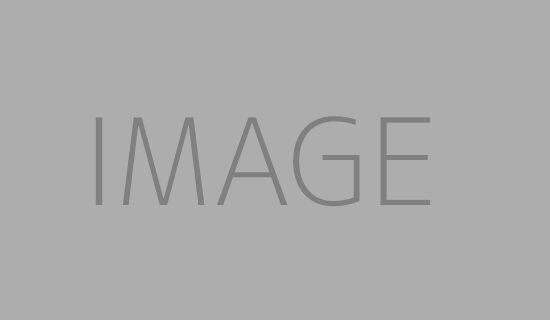 Our advice costs nothing – we just want to help you get the best commercial security system for your needs. So if you're looking for an honest and reliable commercial security company, call on 0845 075 1055 or contact us here.
The Result
SEGRO's Operations Manager, Debbie George, was really pleased with the process and outcome, saying:
"We're really happy with the service and installation, and Compass always overcome any obstacles in the way. We now have full control of our premises, which keeps security and Health and safety at the top of our priorities."