Commercial access control systems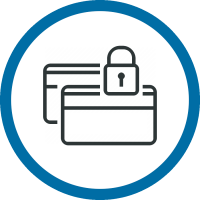 Based at our head office in Leeds but serving the whole of the UK and EMEA, Compass Security Innovations deliver the highest quality in access control systems to commercial clients, large and small. Whatever your requirement, we promise to provide honest advice and bespoke solutions to ensure you get the most from your security investment.
Our access control systems allow you to monitor, manage and restrict pedestrian and/or vehicular access to your premises. By installing an appropriate solution, you have the peace of mind that comes with an additional level of protection for your staff, visitors and stock.
From simple, standalone access control products to state-of-the-art biometric systems, we'll design and install a solution that's completely appropriate for you – and our in-depth approach will also ensure it can be easily re-configured to meet your growing business needs.
Innovative access control solutions
We work closely with you to gain a full understanding of your security objectives and your budget, and will take care of everything on your behalf – from design and installation, right through to ongoing maintenance services. Despite our thorough approach, we'll aim to have everything up and running within 4 weeks of our initial meeting.
Selecting only the most robust and reliable products, we work with leading manufacturers including:
Infographics
Lenel
Software House
Avigilon
Kantech
Paxton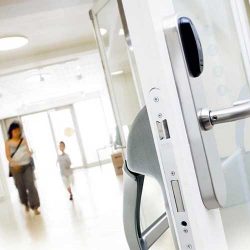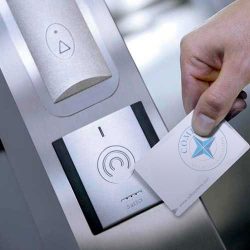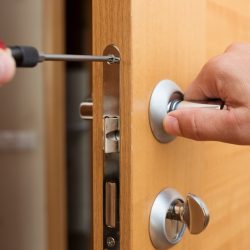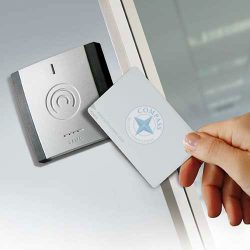 Our experts have a strong reputation for delivering some of the most innovative and pioneering access control and security systems around, ensuring you get the maximum benefits. Electronic security now widely used in both the public and private sectors – but we often find that these systems aren't 'talking' to each other.
Our engineers will look at ways to utilise your security data more effectively, and identify opportunities to improve your site security, such as integrating your access control capabilities with electric gates or barriers, and IP CCTV systems.
So if you're looking for a bespoke access control system from a supplier that makes your needs the priority at all times, please call us on 0845 075 1055 and we'll be delighted to help you.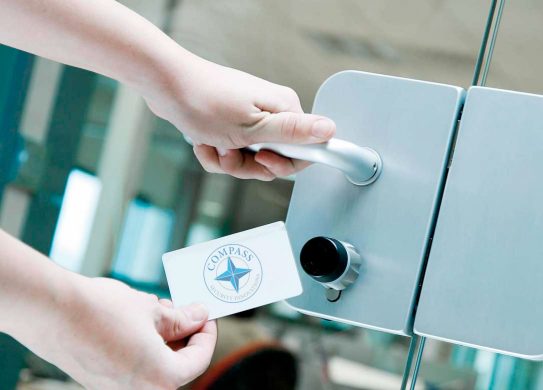 There are many benefits to working with CSI, such as:
FREE surveys and consultations
Highly experienced network design engineers
Fast, friendly and transparent service
FREE end-user training at Manufacturers' Training Academy
Onsite demonstration facility
Advanced replacement of equipment
Extended warranty periods on new equipment
Customer factory acceptance testing on new systems
Average timescale from network design to installation of 4 weeks
So whether you're looking for a small, standalone IP CCTV system, or a multi-site networked based system with multiple control positions, including corporate WAN capabilities spanning Europe, we're here and ready to help you.