Barriers, bollards and security gates – Leeds, UK and EMEA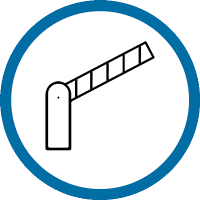 Compass Security Innovations Ltd provides the highest quality advice, technical expertise and products – ensuring your commercial operation has the most appropriate security gates, barriers and access control measures for your premises.
There are lots of different types of automatic security gates on the market today, so the first step is always a full consultation so we can identify the right solution for your budget and requirements. We'll examine your site to assess the space available and explain the options that would work best for you.
From automated parking facilities that give you complete control over access, to state-of-the-art speed gates for ultimate performance and security, we source only the very best products from leading manufacturers such as:
Parking Facilities
Automatic Systems
ATG
FAAC
COVA
Automated speed gates and security gate options
On face value, making a decision on your access and parking solutions may seem simple. However, you need to consider traffic volume, operational space restrictions, site layout such as flat or sloping access, aesthetics, speed of opening/closing and many other essential factors.
Having supplied, installed and maintained a huge number of security gates for businesses and sites of all sizes over the years, our extensive knowledge will make the decision-making process much easier!
We provide a wide range of automatic gate and related products, including:
Speed gates
Bi-folding speed gates
Automatic sliding gates
Gate automation
Cantilever gates
Turnstiles
Whether you're local to our head office in Leeds, or anywhere in the UK or EMEA, and looking for a trusted supplier of security gates, barriers or bollards, please call our friendly team now on +44(0) 845 075 1055
Security barriers, bollards and blockers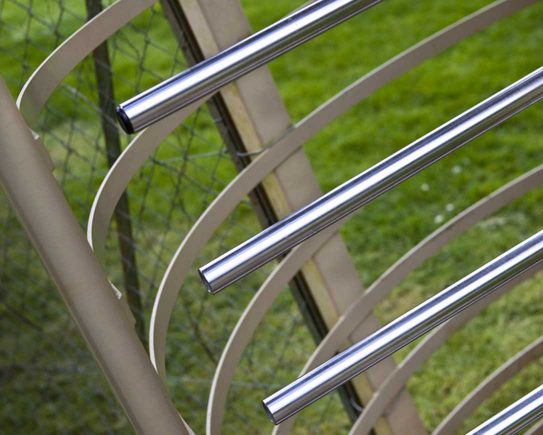 Security gates are just one option for controlling access and movement into and around your premises, but there are alternatives that may be more practical and cost-effective for your individual requirements.
Our technical experts are happy to discuss the different applications and benefits of other security solutions, such as:
Rising Kerbs
Automatic Barriers
Automatic Bollards
Manual Bollards
Anti Terrorist Blockers
These security solutions can be installed in a range of settings, allowing you to stipulate operational parameters to suit the time or day, restrict access when needed or perhaps to deny exit until a parking payment has been made.